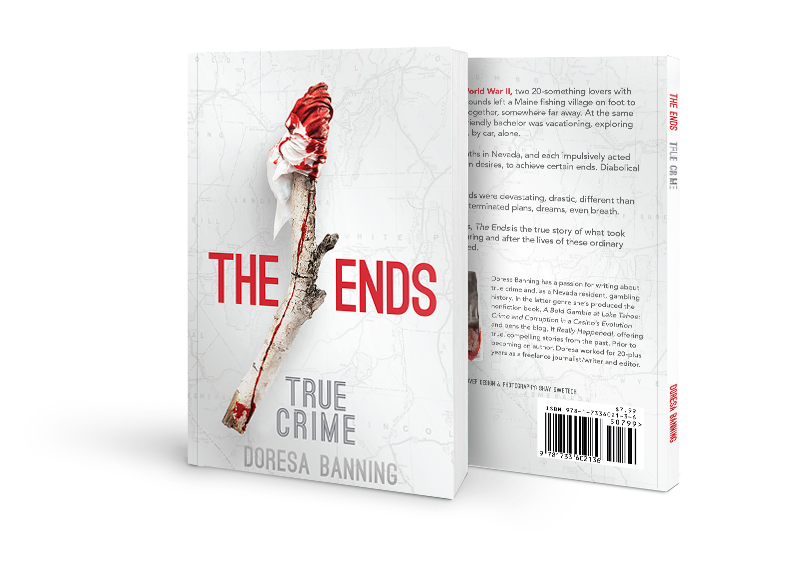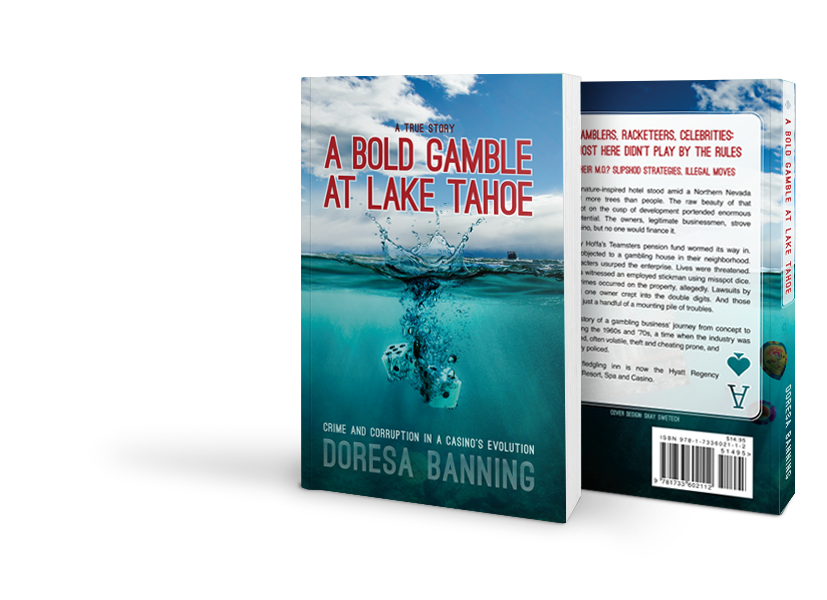 "One of the best casino biographies I have seen. Meticulous detail, well researched, and by far the most detailed account yet of the twisted history that the operation deserves. … Your account is superb."
—Howard W. Herz, American Gaming Archives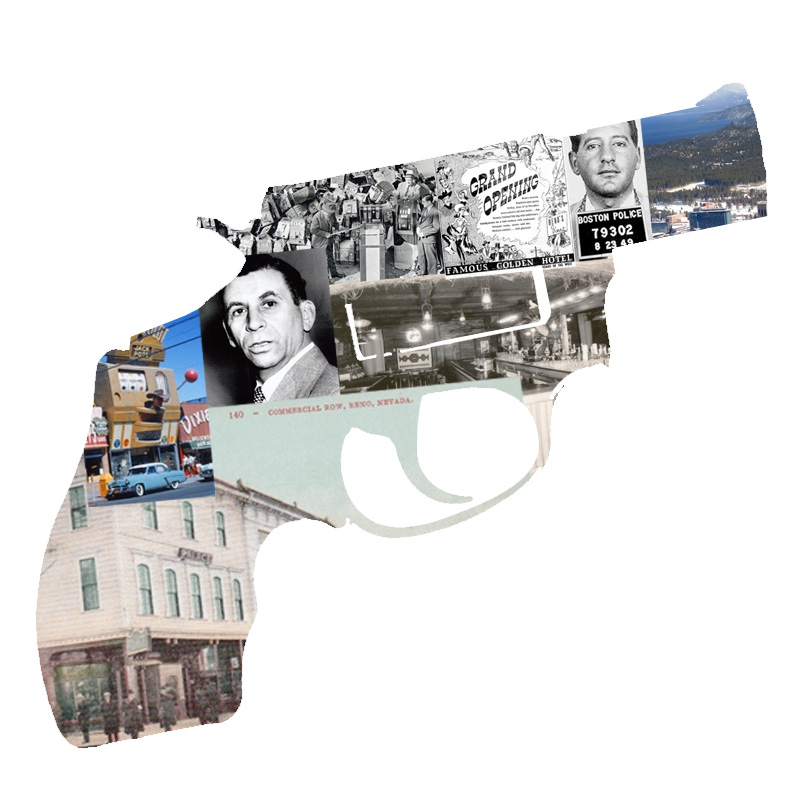 GAMBLING HISTORY BLOG
These are the kinds of stories you'll find in Doresa's blog, It Really Happened!
Tuition-needing, California opera student, Susan Wallace, and her horse, Lucky, took their chances on roulette in the casinos of Reno, Nevada in 1950. It really happened!
---
London gangsters and twins, Reggie and Ronnie Kray, muscled their way into a gambling house in the early 1960s, only to abandon it a few years later. It really happened!
---
After decades of racketeering and underworld crime, Meyer Lansky, the accountant for American mobsters, tried to "retire" in Israel in 1972. It really happened!
---
In 1913 Warsaw, people believed that a segment of rope used in a hanging brought them gambling luck. It really happened!
---
The aftermath of gambling junkets from Japan to Las Vegas led to discord between the Land of the Rising Sun and the Silver State in the early '70s. It really happened!
---
In '46, ex-cons or Capone soldiers kidnapped Edward P. Jones, 25-year kingpin of a lucrative policy racket in Chicago, likely for a payout or control of his empire. It really happened!
Featuring 100-plus stories that highlight gambling and casinos of yesteryear (1800-2000), this blog is:
Casinos
saloons, sidewalk games, card clubs, grind joints, luxury resorts…
Characters
celebrities, mobsters, owners, players, regulators, law enforcement officers…
Crimes
murder, extortion, robbery, bombing, assault, you name it…
Controls
laws, regulations, courts, prisons…
The gambling history spans the globe, with an emphasis on Nevada and California.
Doresa writes various copy and content on diverse topics for publications and businesses. She turns ideas into well-researched, polished pieces that are crafted specifically for the intended audience.
She edits all types of publications for authors, publishers and companies. She elevates the writing and ensures the final version is error free and reads well.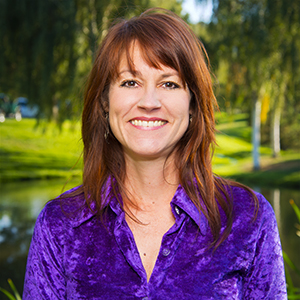 She'd love to hear from you. Feel free to connect with her via social media, e-mail, text or (gasp!) even the phone.
C: 775.232.1867
E: db@doresabanning.com
3495 Lakeside Drive, #76
Reno, NV, 89509